Television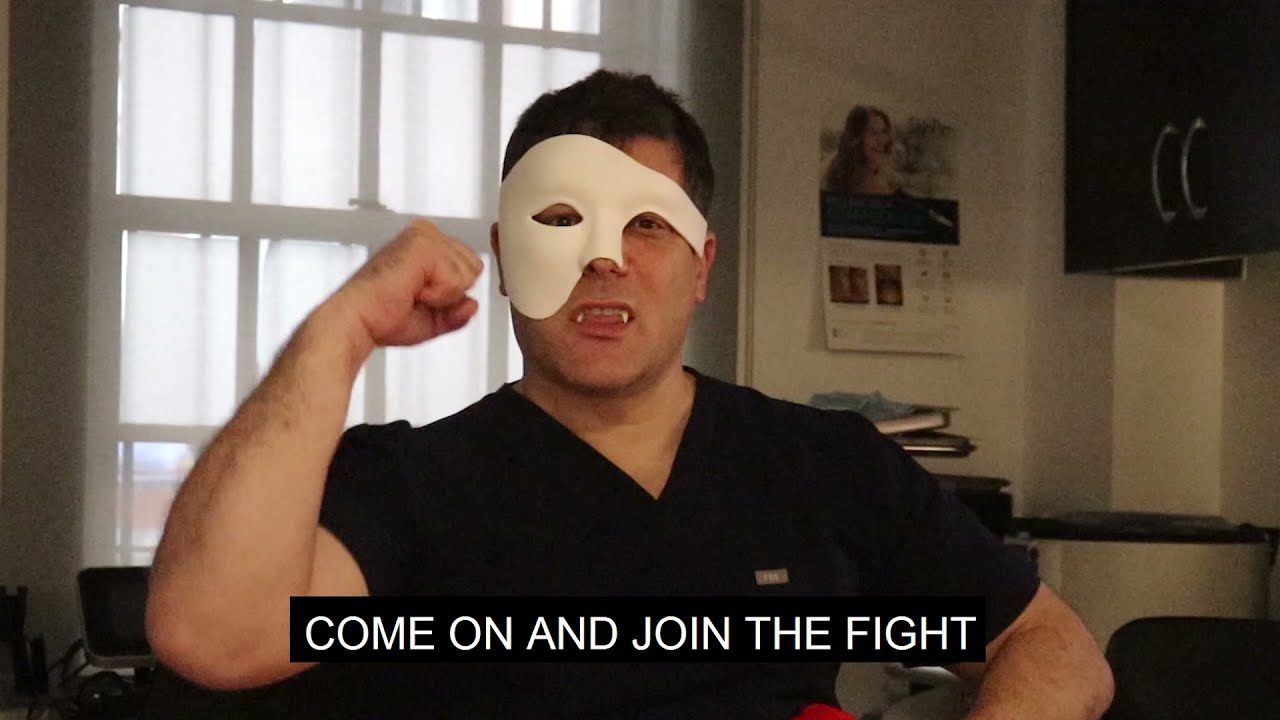 Antibodies - The Music Video supporting covid vaccination. A parody of Everybody - Backstreet Boys
Share and say thanks to someone that helped you through this past year. Enjoy "I want my vaccine"
The FINAL Antibodies Music Video. Thanks to all who helped us make the video and please share.
Oxygen channel's "The Next Big Thing"
NBC News – Plastic Surgery: Advice, Precautions, and Real Expectations-"It's easy to make somebody look different and unnatural. The challenge is making somebody look different and natural" says Dr.Westreich as he is interviewed by NBC News. He continues, "When going in for the consultation, it's important to put vanity aside and do what's appropriate for your body type."
Dr. Westreich Interviewed on Voice America
Publications
Congratulations on your 2021 New York Metro Top Doctor Recognition!
Sydney Leathers, former sexting partner of Anthony Weiner, flaunts post-plastic surgery body
Read article
Sydney Leathers gets breast implants, liposuction and nose job
Read article
Super Doctor 2018
W Magazine
"I have to develop a relationship with patients," says New York facial plastic surgeon Richard Westreich. "A single treatment and I never see them again? That's not so enticing for me"
Read full article
NY Daily News
Dr.Westreich is featured discussing Rhinoplasty and the two different types of approaches to create balance and harmony within the structure of an individual's face.
Read full article
Explaining 'Botox' and Plastic Surgery
Dr. Westreich is featured in an article explaining the fascination with Botox as well as the simplicity and popularity of the procedure.
Read full article
Brooklynville.com
Better Health, Better Living Understand Office-Based Plastic Surgery…Injectable Volume Fillers Dr.Westreich demonstrates his extensive knowledge about injectable fillers in this article, which is an in depth look at collagen and types of fillers accustomed to particular faces.
Read full article
Professional
Understanding Office-Based Plastic Surgery...Avoiding Disappointment in Facelifts "Although I enjoy educating patients about facial plastic surgery, my preference is to allow people to make their own decisions about their bodies" says Dr.Westreich in this article which features the doctor talking about how to determine whether or not a patient qualifies for a facelift.
Read full article
Rate Us!
Please take a moment to rate your experience
with our team.