Rhinosculpting; Refine, Not Redesign
Before
After
Rhinoplasty involves modifying delicate cartilage and bony tissues of the nose in order to change its appearance. There are many different ways that this procedure can be performed using different approaches (open versus closed), different graft sources and techniques, different suture techniques, different instruments, and different surgical maneuvers. Each surgeon also has individual tastes in terms of what they believe to be an optimal aesthetic.
Based on his training in the more classical closed technique, Dr. Westreich uses a variety of techniques designed to refine but not redesign the original contours of the nasal structures. Changing the shape of what is there, rather than drastically removing or replacing it, results in a more natural look, which more represents a patient's presurgical appearance. Dr. Westreich's intricate understanding of nasal anatomy and contours allows him to customize each surgery and only create new structures that have a similar shape and feel to those found in non-operated noses.
A common request in our practice is that patients want their nose to change, but they still want to look like themselves. By taking a conservative approach to some aspects of the surgery, this is almost universally achieved. Limiting grafts when feasible and seeking to retain as much of the pre-surgical structure as possible can simplify surgical planning resulting in refining and not redesigning a person's nose. Additionally, simpler surgery usually results in faster healing.
But simplicity for its own sake is not the goal. Dr. Westreich does many complex nasal cases, including both primary and revision Rhinoplasty. A higher degree of complexity is dictated by need, not by habit, and is usually required in deviated noses, and for long term preservation of nasal structure and stability for patients with soft cartilage.
Ultimately the most natural result is one that is symmetrical and has average relative proportions. Obvious surgical results typically have a bridge or tip that is over-reduced or over narrowed in relation to other parts of the nose, or with respect to average size. By being conservative when appropriate and more aggressive when necessary, results typically last and look natural.
The Foundation rhinoplasty technique, which is used for crooked or deviated noses, is also helpful in retaining more of what a patient had before surgery. It can be used as a stand-alone procedure, or to set the foundation for a more comprehensive aesthetic rhinoplasty.
Advanced septoplasty techniques help to support the nose from the ground up, adding predictability to the results over time, as well as improving breathing and nasal function. Patients are given options for their surgical experience, such as polish procedures designed at creating symmetry and smoothening alone, partial rhinoplasty where tip changes or profile changes alone are done, as well as more comprehensive procedures involving the whole nose.
Results are still dramatic but more natural and refined. Options allow patients to customize their experience within the confines of medical possibility. Patients feel like they still have their preoperative identity and sense of self but were able to correct and focus on the issue(s) that were most important to them.
What is a Rhinoplasty?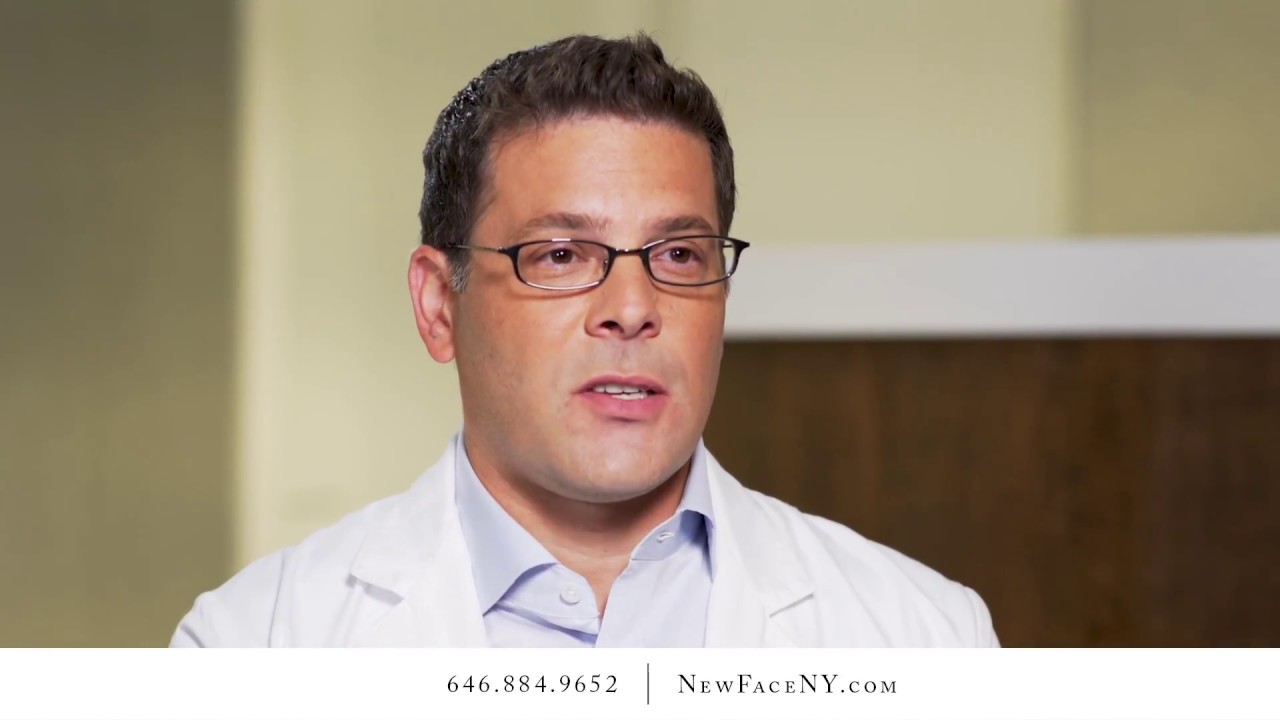 Click here to learn more about Rhinoplasty
Getting started
The first step in pursuing foundation rhinoplasty is to set up a confidential consultation at Dr. Westreich's welcoming, comfortable office in New York City. There he will examine your nasal anatomy, take down a detailed medical history, and begin to create your customized cosmetic plan for aesthetic improvement. If he deems it necessary, the doctor may suggest additional procedures such as facial implants or dermal fillers to address your image concerns at a deeper level.
Dr. Westreich loves to answer questions, and will take an uncommon amount of time in the pre-operative phase of the procedure in order to ensure your wishes and desires are respected. The use of before and after photography, along with computer imaging and advanced 3D printed models (upon request), helps each client to arrive at more specific expectations, and creates a scenario where both doctor and patient are on the same page from start to finish.
Rate Us!
Please take a moment to rate your experience
with our team.