Deciding to Get Plastic Surgery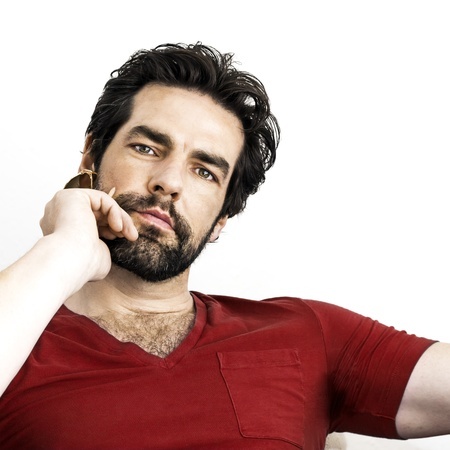 A nose with a bump. Eyes that look weary. Skin that is not as taut as it once was. There are myriad reasons people seek facial plastic surgery.
Perhaps you have wondered if cosmetic surgery could help you feel more confident about your appearance. Of course, the decision to undergo plastic surgery is not a light one to make. You may question your motivations, weigh the risks, and otherwise hesitate before taking concrete steps to book an appointment with a surgeon. This deliberation indicates a healthy decision-making process.
As you consider, it is important to remember that the decision to have plastic surgery is a highly personal one and should be made based on your own concerns—not those of another individual. If you feel pressure to conform to some external ideal that is not realistic, this should sound an alarm. A cosmetic surgery is meant to enhance your natural beauty, not alter your appearance in such a way that it creates an artificial outcome. A cosmetic change will not make your relationship better, fix your job situation, or guarantee a blissful life.
Once you have made the commitment to have plastic surgery, there are ways you can mentally and physically prepare yourself for the procedure.
Be honest with yourself; know why you want to have plastic surgery.
Communicate your concerns to your surgeon and ask questions.
Keep your expectations realistic; make sure you understand the potential and limitations of any procedure you are considering.
Quit smoking and make any lifestyle adjustments to ensure optimal post-procedure healing. A minimum of two weeks before and two weeks after is ideal.
Make arrangements to take time off of work and other obligations.
Talk to loved ones and explain your decision—this can help garner the support you need.
Your Facial Plastic Surgery Consultation with Dr. Richard Westreich, NYC
Whether you would like to brighten your eye area or lift sagging facial skin, it is essential that you find a plastic surgeon you can trust. Dr. Richard Westreich is a top-rated New York board-certified facial plastic surgeon who has built his practice and reputation on his outstanding ability to listen, advise, and achieve stunning results. Contact his Manhattan office today to schedule your comprehensive consultation.
---
Back to Blog
Rate Us!
Please take a moment to rate your experience
with our team.