Healing Stages of Rhinoplasty
When seeking rhinoplasty, one of the most frequently asked questions of Dr. Westreich is "when will I be able to see my final results?" We know that you're anxious to see the new nose Dr. Westreich has crafted, and we understand your excitement. Here's a guide to what you can expect in the days and weeks following your rhinoplasty surgery.
What are the Healing Stages After Rhinoplasty Surgery?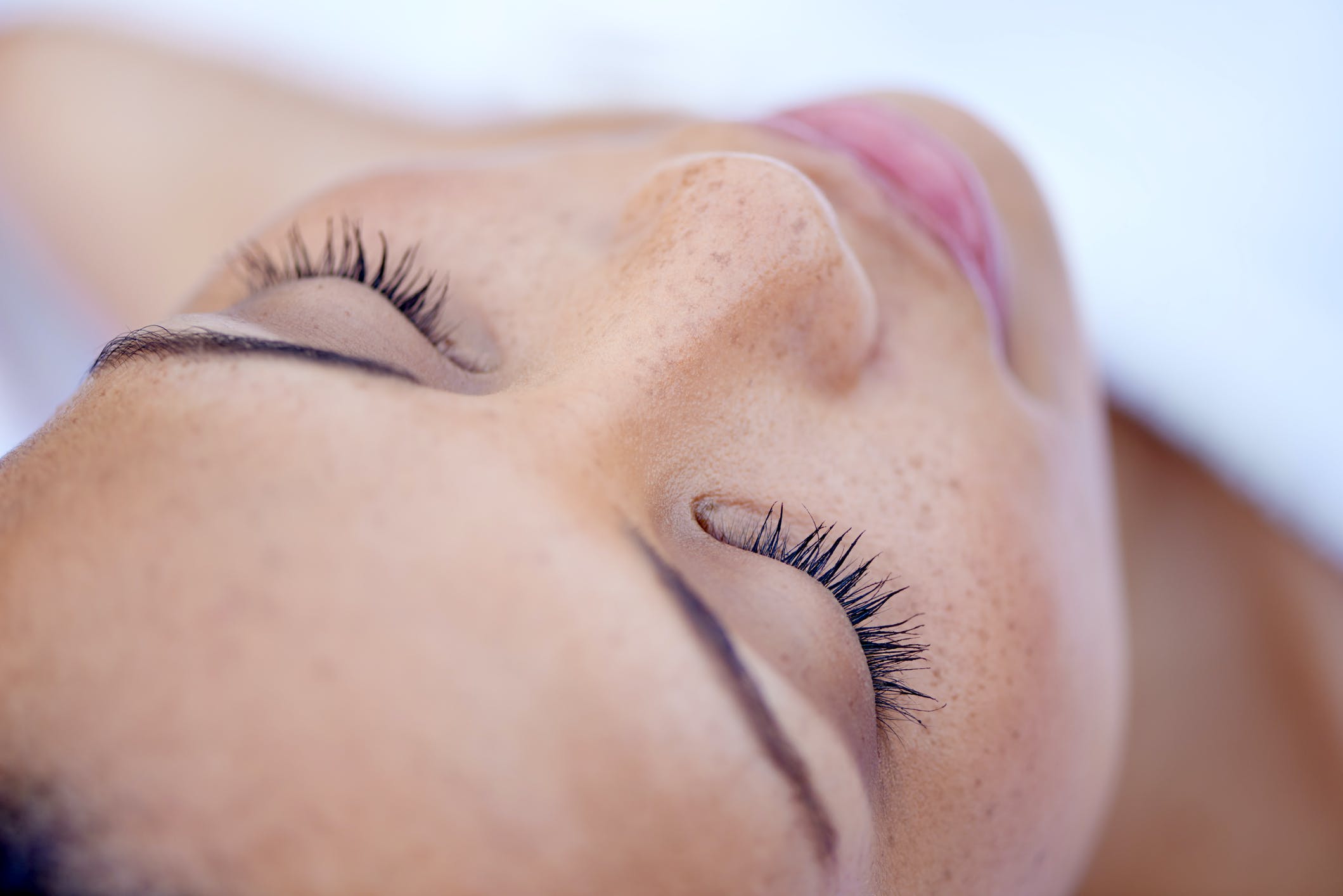 The nose is one part of the body that tends to hold swelling for a greater period of time than others. This should not be a cause for concern; it simply requires a bit of patience. Dr. Westreich has a few things that he will look for following a successful rhinoplasty that signifies your healing is moving in the right direction.
One Week Following Surgery
One week following your procedure, Dr. Westreich will remove the splint from your nose. Your entire nasal structure will be swollen and enlarged, but you should be able to see the general profile of your new nose and you'll notice if you have had a hump removed from the bridge. You may experience mild to moderate bruising at this stage. Many patients are excited by the new profile they see beginning to take shape one week following rhinoplasty surgery.
Three to Four Weeks Following Surgery
Three to four weeks following your rhinoplasty, much of your residual swelling will have resolved. Dr. Westreich will be able to see the shape of your nasal structure much more clearly at this stage, but none of the finer details will yet be visible. Most patients are becoming more excited about the nose that is revealing itself post-surgery, but it's important to keep in mind that there is still a long way to go until you will see the final result.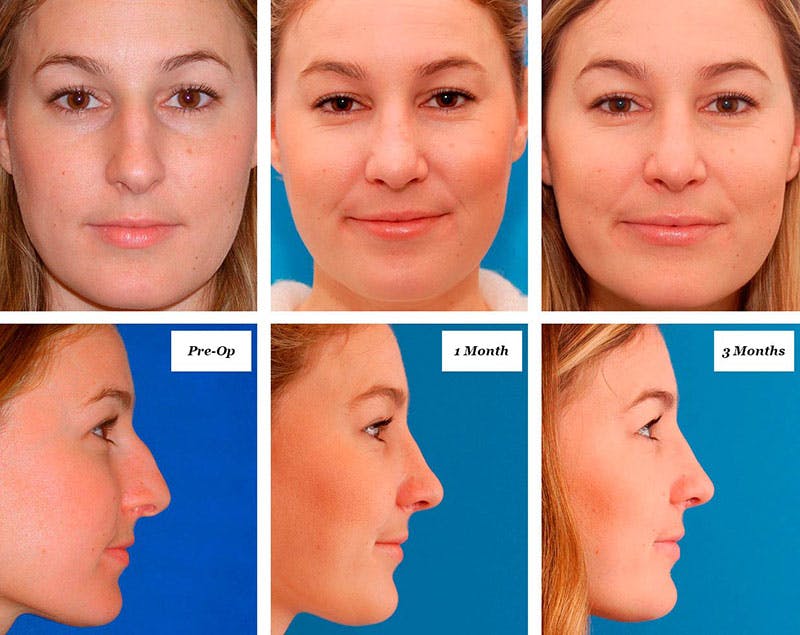 Three Months
At three months following surgery, the refined details of your new nose are becoming more evident. You will begin to see how Dr. Westreich sculpted the elegant details of your nasal structure, creating facial harmony and balancing your facial features. After three months, most patients do not feel it is necessary to continue with follow up visits as they are pleased with the outcome of their surgery.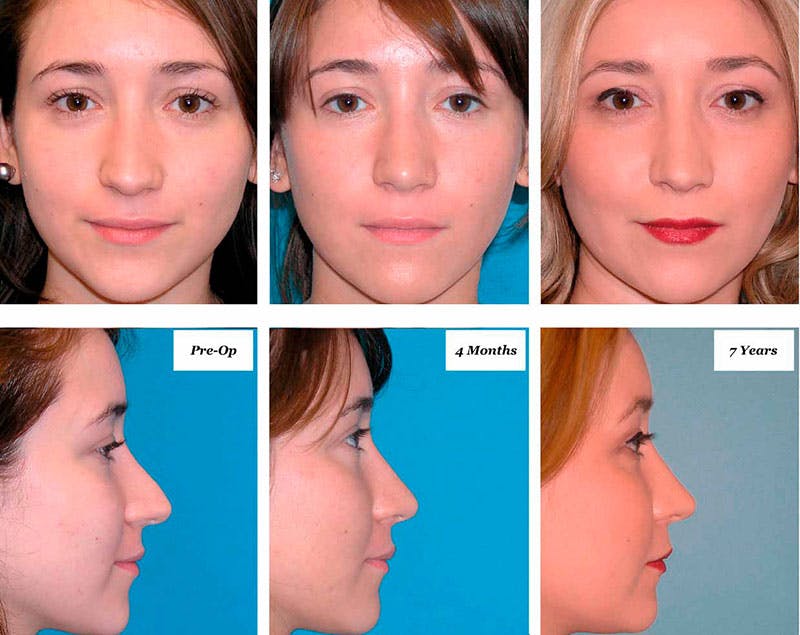 If you wish to see more, check out our gallery!
In the Following Months
Dr. Westreich sees patients at six, twelve, or 24 months post-surgery on an as-needed basis. At six months, the sides of the nose and the nasal tip will become more elegant and have good definition. One year following your rhinoplasty surgery, there will no longer be any residual swelling and your new nose will have fully taken shape. You may even enjoy your new nose so much that you forget that you had rhinoplasty to begin with!
Why Should I Choose Dr. Westreich for my Rhinoplasty?
The most important factor in your long-term success and happiness following rhinoplasty surgery is choosing a board-certified plastic surgeon whom you can trust. Dr. Westreich has a unique eye for facial balance and beauty and can envision the minute details that will come together to create a nose that will harmonize all your features. As a double board-certified plastic surgeon, he has the qualifications and experience that you can trust to produce a natural-looking result. Contact us today if you wish to learn more, or schedule a consultation with Dr. Westreich.
---
Back to Blog
Rate Us!
Please take a moment to rate your experience
with our team.