Teenage Rhinoplasty
The feeling that you were born with a nose that does not suit the proportions of your face is disheartening – at any age. As a teenager, it can be made worse by taunts or jokes. At no time in your life is the pressure to "fit in" more evident than during the teenage years. As the focal point for your face, the nose serves to create balance and harmony between all of your facial features. Teenage rhinoplasty performed by Dr. Richard Westreich can help your child to correct facial imbalance, reshape the nose, and improve your teen's self-esteem.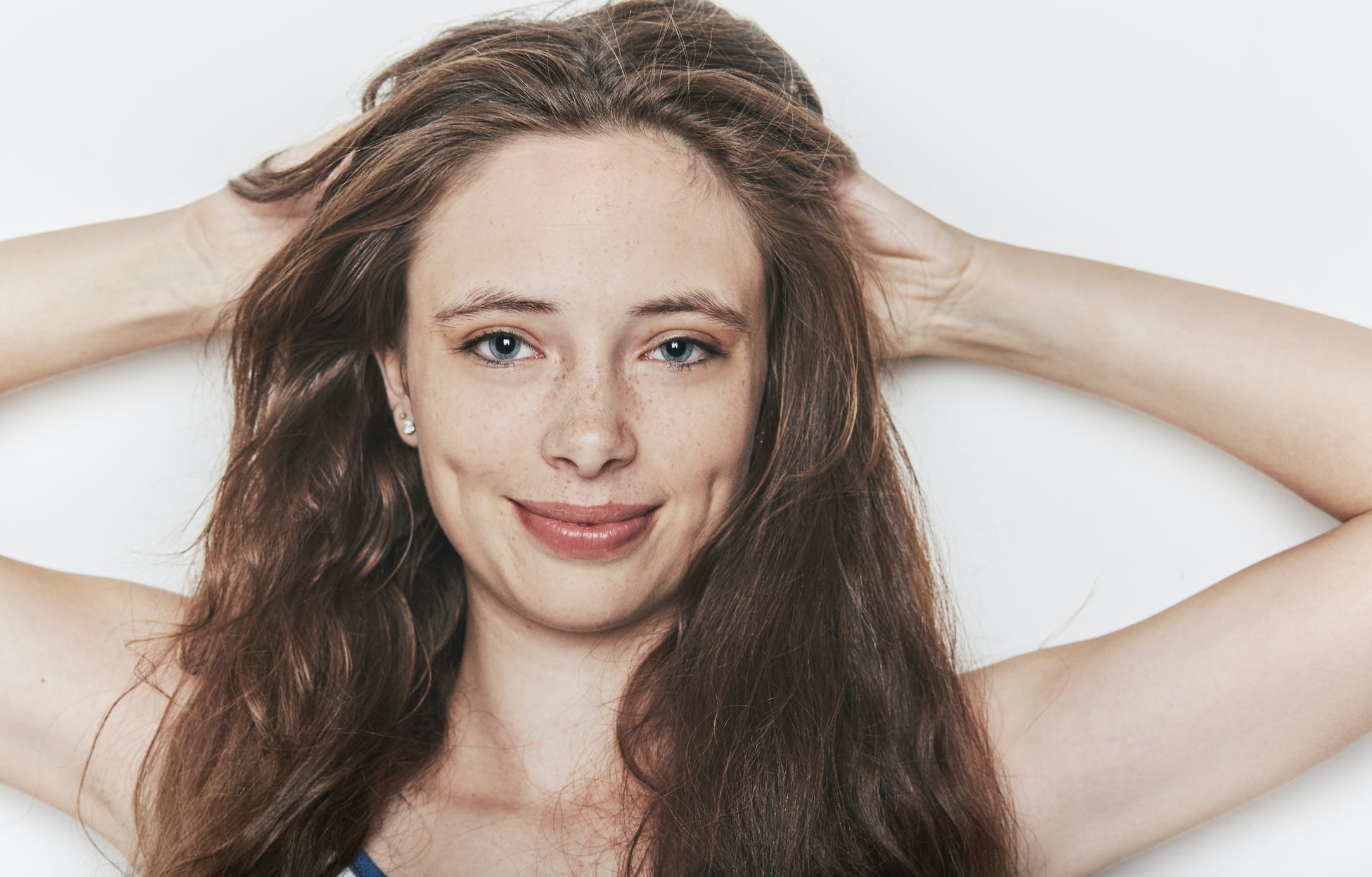 What is Teenage Rhinoplasty?
In teens, rhinoplasty is a surgical procedure used to reshape the nose in order to provide balance to the facial features and correct functional issues. Teens who feel self-conscious about their noses can have rhinoplasty to correct a number of flaws including:
Drooping tip
Crooked Nose
Bulbous tip
Upturned tip
Bump on the nasal bridge
Nostrils which are too wide, narrow, or long
Deviated septum
Asymmetrical nose shape
How Common is Teenage Rhinoplasty?
Rhinoplasty is the most common cosmetic surgical procedure performed on teens in the United States today. In a recent year, more than 30,000 patients ages 13 to 19 choose to undergo nose surgery to correct appearance or function. As the teen years can be a difficult time for development, choosing to have rhinoplasty as a teenager can have a positive impact on your child's self-esteem during the formative years.
Are there any Restrictions on Teenage Rhinoplasty?
Yes. Rhinoplasty should not be performed on patients who have not reached full physical maturity. For that reason, female patients must be at least 15 years of age and males should be a minimum of 16 years old. It is also important to take mental maturity into consideration as well. The choice to undergo rhinoplasty is an intensely personal one, and full consideration should be given to the necessity to follow post-operative instructions and the long-term nature of a procedure such as a rhinoplasty.
Does Teenage Rhinoplasty Come with Increased Risks?
While any type of surgery comes with risks, surgical procedures on teenagers are something we take very seriously. Electing to have rhinoplasty too soon could mean the surgical results will not last, as the nasal structure may not have fully formed. It is important that your child fully understands what to expect, and has realistic expectations of the outcome of rhinoplasty, and knows that reshaping the nose won't necessarily change his or her life. Dr. Westreich will sit down with your child to ensure your teen has a full understanding of what to expect both during and following a rhinoplasty procedure.
Why Should I Choose Dr. Richard Westreich for Rhinoplasty?
At no time will the surgeon you select for rhinoplasty be more important than when you are choosing a surgeon for your teenager. Rhinoplasty is an incredibly delicate procedure, requiring skill, artistry, and experience. Dr. Westreich is an award-winning plastic surgeon, recognized as being among the top 10 board-certified plastic surgeons in New York City. He will carefully listen to you and your teenager as you address your goals in seeking rhinoplasty with kindness, compassion, and approachability. When you choose Dr. Westreich, you can be sure that you're making the best choice for your child's future. Contact us today.
---
Back to Blog
Rate Us!
Please take a moment to rate your experience
with our team.